The Pin
The Pin is an all ages venue, focusing on growing the entertainment industry in Spokane. We are determined to create a safe environment for all age ranges, walks of life, and mostly for people who love music and want to enjoy a good concert.
$20 General Admission, $25 DAY OF SHOW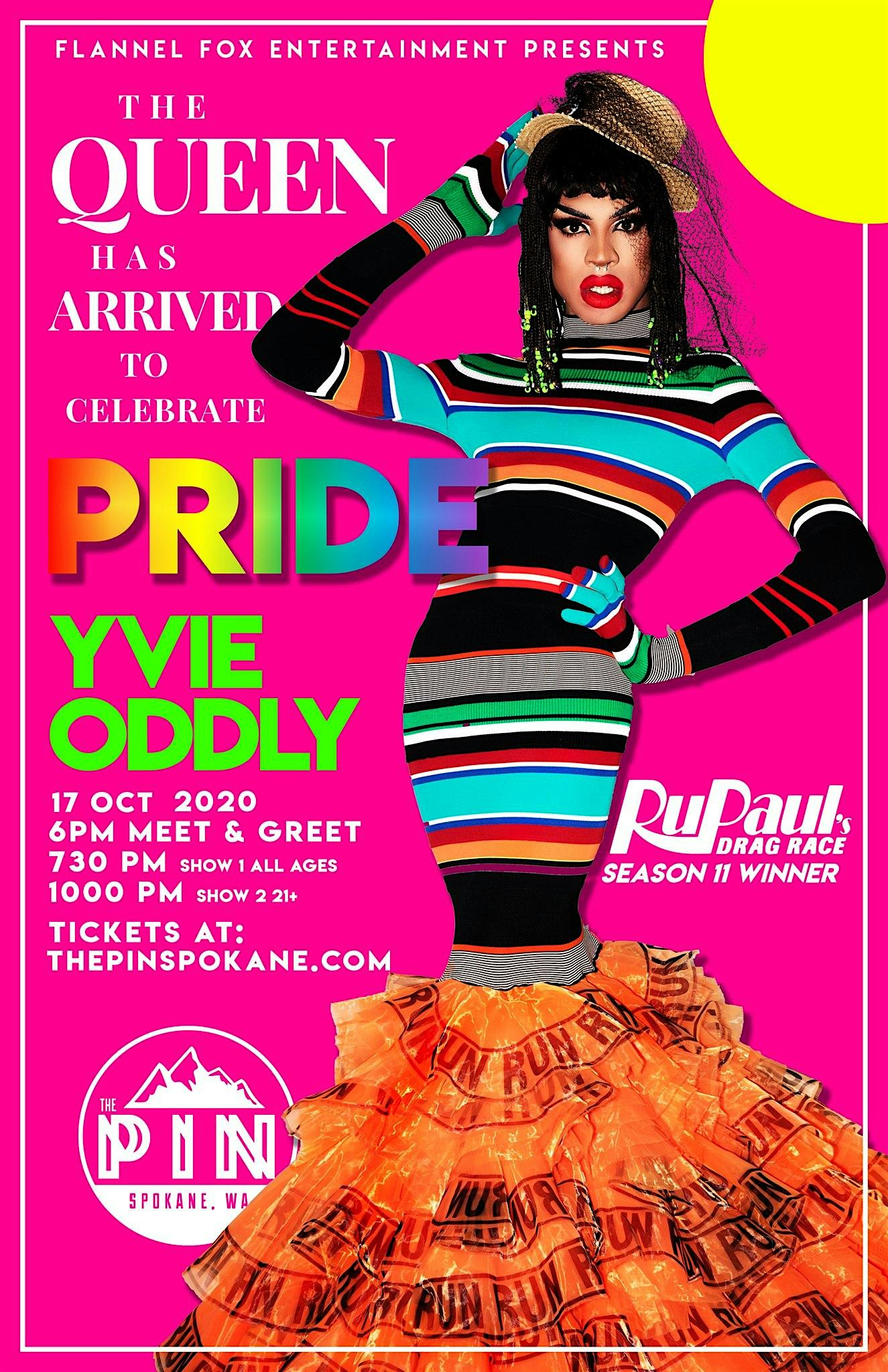 $25 Show #1 - All Ages (7PM DOORS), $25 SHOW #2 - 21+ (9:30PM DOORS), $50 VIP/Meet & Greet
Want to play at The Pin?
If you are interested in renting or booking your band at The Pin, please fill out the following form and we will get back to within 2 weeks.